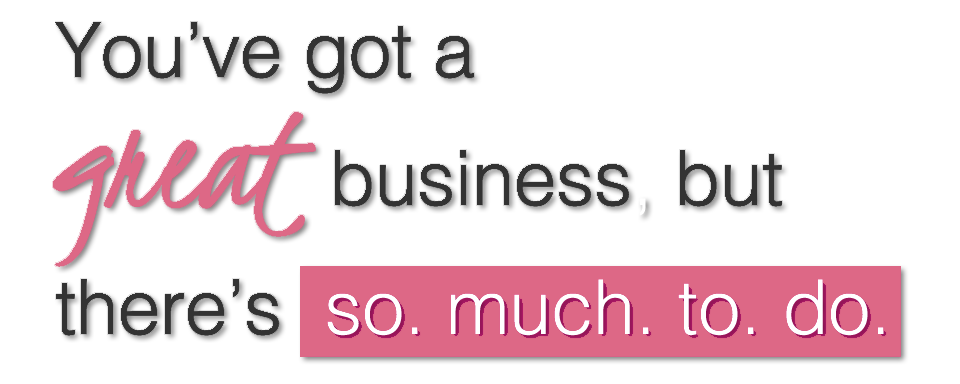 Wouldn't it be A LOT easier with a system for automatically generating leads and sales?
I can help you with that.
I'm Kerry Swetmon and I help entrepreneurs, like you, gain more freedom, flexibility and flow in your business using Facebook ads and sales funnel strategy.
I've spent the last 15 years studying and creating systems and processes for small business owners.
After working one on one with many business owners (and all different kinds of businesses), I realized that very few had real systems in place for consistently generating new leads (and most weren't following a system at all – eeek!).
I knew the demand for this would be great, but I had no idea just how great!
My big dream is to help you implement a solid system for automatically generating leads and sales in your business.
The Official Bio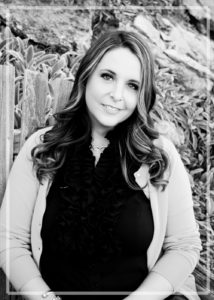 Kerry Swetmon is a longtime business strategist and self-proclaimed "systems nerd." Armed with a Business Management Degree from The University of Florida, Kerry started out working offline with small businesses creating systems to ease the burden of daily tasks.
In 2010, Kerry took her business online and quickly gained momentum by identifying the easiest and most profitable path for online entrepreneurs who seemed to be swimming in a sea of "to-do overwhelm". Kerry provides Facebook ads and sales funnel strategy for busy entrepreneurs saving time, money and frustration.
As a published author and spiritual seeker, Kerry is especially connected to online entrepreneurs seeking a freedom-based business.
You can find Kerry online at SystemEnvy.com
Wanna know more?
suweet!