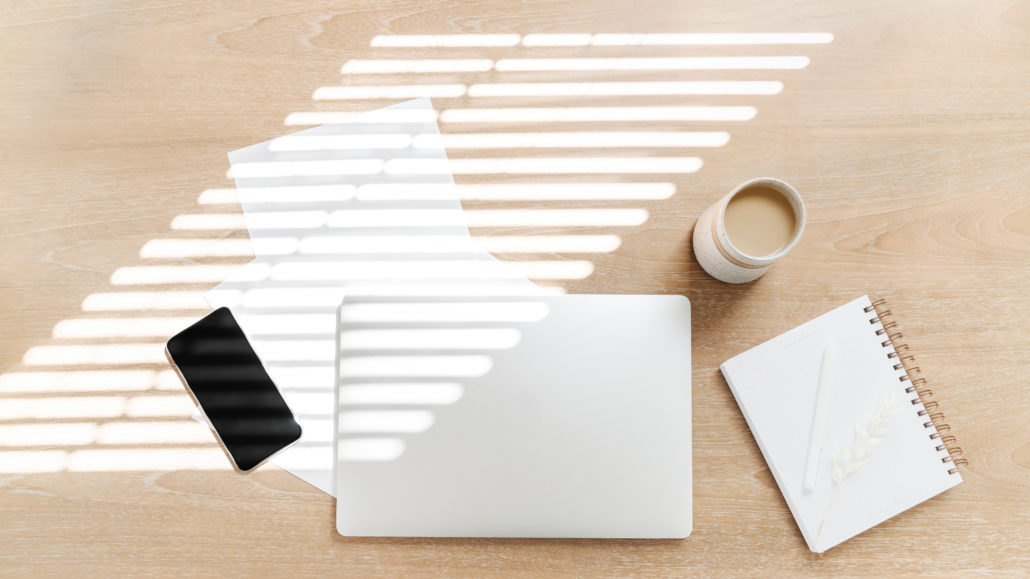 Not too long ago, Facebook added an option within the ad set portion of the ads manager. This new option is called Detailed Targeting Expansion. It can be found beneath detailed targeting and above languages (see screenshot below).
We have tested this new feature out quite a bit in recent months and my take on it is that DTE is best for ads that are lower down in your funnel, closer to the sale.
Let me explain: When using the DTE feature for top-of-the-funnel ads (i.e. lead generation) it DID, in fact, generate more leads for a lower price, however, they weren't quality leads, meaning they weren't buyers. However, when we ran ads to warm audiences retargeting for a sale, the DTE feature did work well to expand our results/sales.
To further illustrate this, I'll give you a case study example: As part of a client launch, we ran both webinar ads and sales retargeting or "cart" ads. So, the overall strategy was to get relevant leads to register for our webinar (using ads) and then retarget those leads post-webinar, driving people to the sales page to purchase a digital course.
When we tested using the DTE feature during the webinar ads, it DID get us more leads for the webinar at a lower cost. However, we could tell from the emails and comments for the webinar ("where do I attend the class?" "interested" "please send me the address") that a lot of these leads were not ideal. We further proved this when we retargeted those leads with sales ads. They weren't buying. Fortunately, we were split testing (hence my harping on testing) against webinar ads WITHOUT using the DTE feature. While those ads were more expensive, they WERE our ideal customer. And when we went to retarget THOSE leads…Yep, they were the buyers.
Now, here's what I want you to grasp: The FB algorithm is extraordinarily sophisticated at doing its job. Whatever you tell it to do (generate leads, generate conversions, generate engagement) – it does! And it does it well. And FB continues to add features to expand on its advertising capabilities, such as DTE. But it's up to us to do the testing and figure out where those features fit within our overall marketing and advertising goals. Because not all features will work in every scenario, across the board. In fact they're not meant to. I was speaking with a FB rep the other day and she confirmed what I had witnessed in my testing – that DTE is better used toward the bottom of the funnel.
You could think about it like this: when we're generating leads, we want QUALITY leads (meaning, those that will build a relationship with you and some day BUY). However, when we're generating sales, we've likely already done the work required to build that relationship. At the sales point in your customer journey, it makes more sense to allow Facebook the bandwidth to broaden the search for buyers because the goal of Detailed Targeting Expansion is to expand the targeting parameters SO THAT it can yield better results i.e. get more sales!
Save this post for later!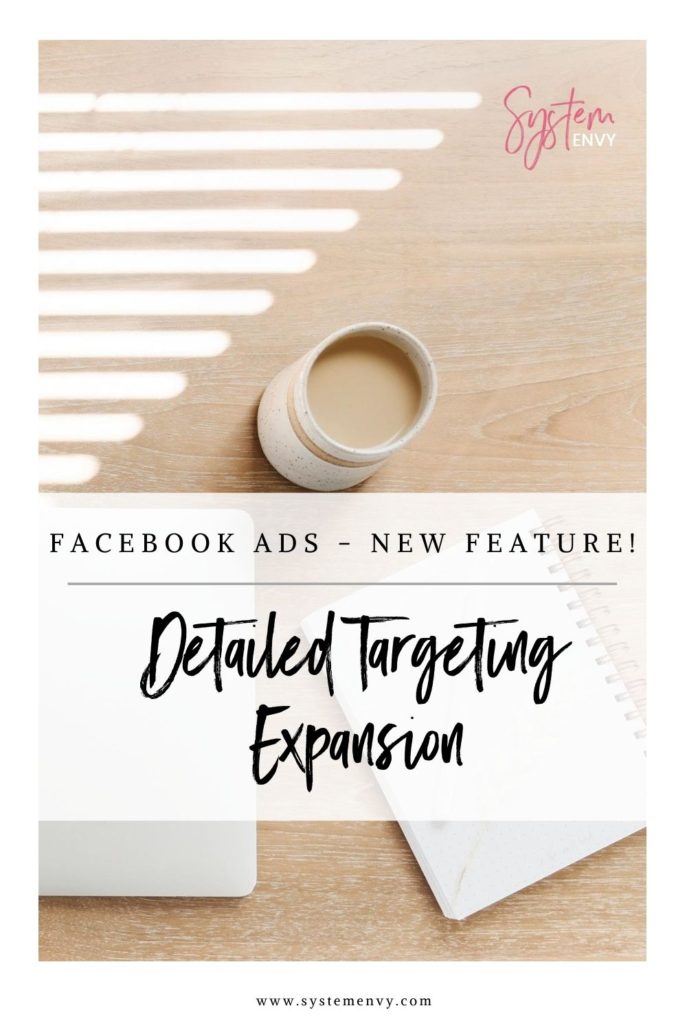 Have you used Detailed Targeting Expansion? If so, what were your results? I'd love to hear…
xoxo,