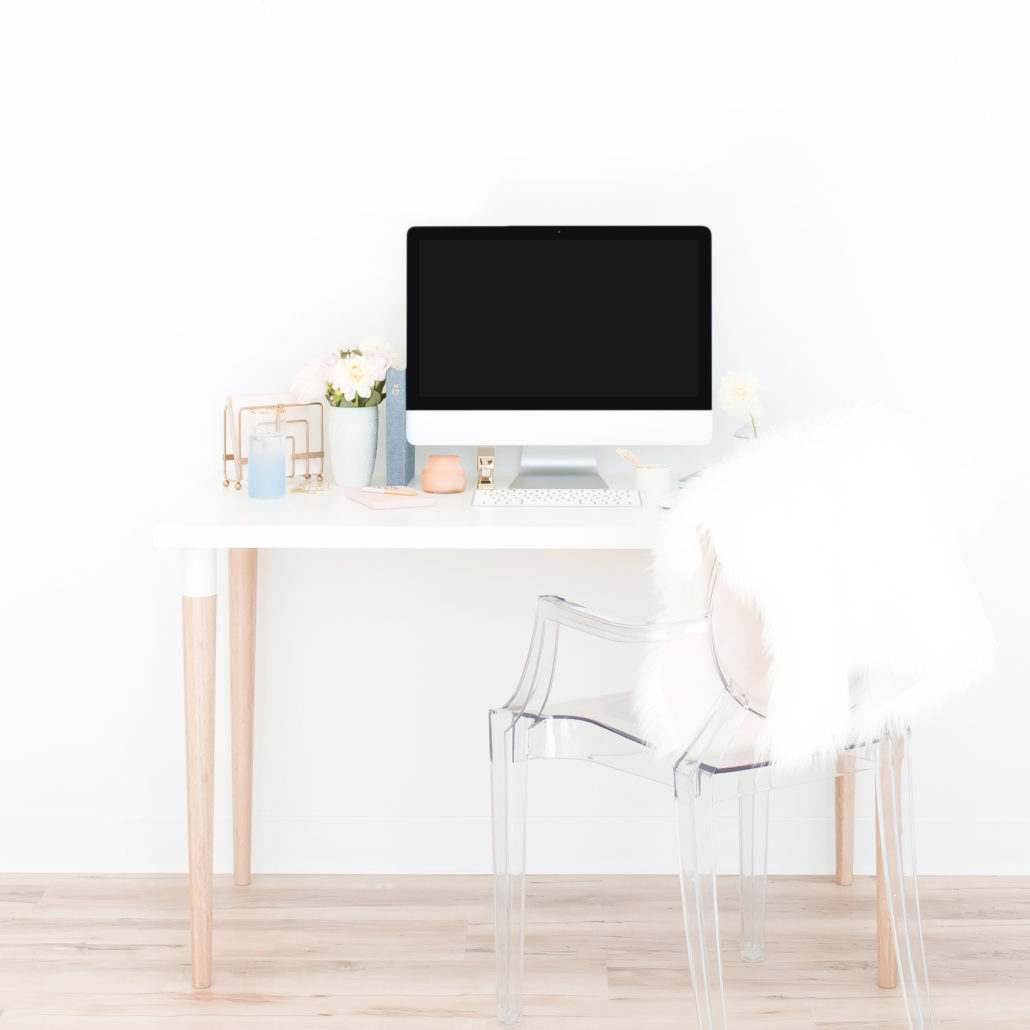 As a Facebook Ad and Sales Funnel Strategist, it's not uncommon for me to have 3 or more clients launching their product or program simultaneously, which is exactly what was happening last week. So, instead of talking about what you SHOULD do in a launch, I often find that it's equally as helpful (if not more so) to share the things that did NOT go well last…Things you should NOT do.
There's nothing more unnerving than waking up to a client's email telling me their Instagram account had been disabled (only to be reinstated the next day and told it happened because of a "glitch" – NOT COOL during a launch). This client has 24,000 followers on Instagram and it would've been nice to engage those people for the full launch, but hey…What are you gonna do? We kept plugging away and I utilized my contacts at Facebook to find out what the heck happened as quickly as we could. One thing we were particularly concerned with was whether the account had been disabled because of something having to do with the ads. I'm SUPER careful about not violating Facebook's advertising policies (and you need to be, too!) but they do change frequently, so I wanted to be CER-TAIN that if it was something with the ads, we rectified it immediately so as not to affect the client's Facebook page or ad account, where they have an even larger following at 154,000.
While it was all corrected and nothing major, we did lose that time with ads not being in front of the client's full audience while we worked on getting the glitch corrected. So, even the most planned launches (often months in advance!) can run into snags. Be prepared, responsive, and proactive when issues arise to minimize any negative impact on your launches.
LESSON: We're not guaranteed that everything will run smoothly on platforms we don't own  (not our Facebook page, our Instagram page, or any other social media accounts especially) and even the best laid plans have surprises. Roll with it. Keep going and remember that in the grand scheme of things, it's all gonna be okay. We're not dealing in life or death here. And every launch has the ability to improve over the last one when we learn from mishaps, even the ones out of our control.
Next: As if that wasn't enough, another client's ads were not spending our allotted budget and I finally learned from Facebook that it was because the client had switched the method of payment 2 days in to the launch and Facebook would only spend $50/day in order to "verify" the payment method, despite this particular client having spent almost $400,000 on Facebook ads. So, while we were used to generating literally 1000s of opt ins per day, we were generating a mere 50. Insert emoji of the ghost with his hands on his cheeks. I mean, c'mon! AND, we had changed the payment method once before and had no problem. What. the. heck. Again, I contacted Facebook and after some back and forth, got it corrected. The last 2 days of the launch we filled 3 webinars past capacity and all was right in the world. But if we hadn't been able to pick up steam, we could have drastically reduced our launch success. The good news: I've had this client for almost 2 years and, this turned out to be our biggest launch in 2 years, despite the ad spend mix-up.
LESSON: When beginning a Facebook ad campaign and launch, ensure that payment methods are updated and current well in advance of beginning to run your ads. Certain processes take time and can impact your ability to reach your planned ad spend (and therefore planned audience reach).
Don't change to a new payment method for your ads when you need to be able to spend more than $20-$50/day. Facebook will take a week (and sometimes up to 1 month or more depending on how high your requested spending limit is in your billing settings) to verify that your payment method is A-okay.
Never a dull moment during launch weeks.  I'm grateful for these lessons and that all 3 launches turned 6-figure+ profits despite my almost having several heart attacks this week. Good Lord!
My hope in sharing my Facebook ad launch mishaps is that you, too, can benefit from what we learned as an agency. Always be ready to roll with the curve balls.
Your turn:
Have you run into unexpected snags with your launches or your Facebook ads? I'd love to know and chances are someone reading this can learn from you too. Drop me a comment and let's commiserate.
xoxo,