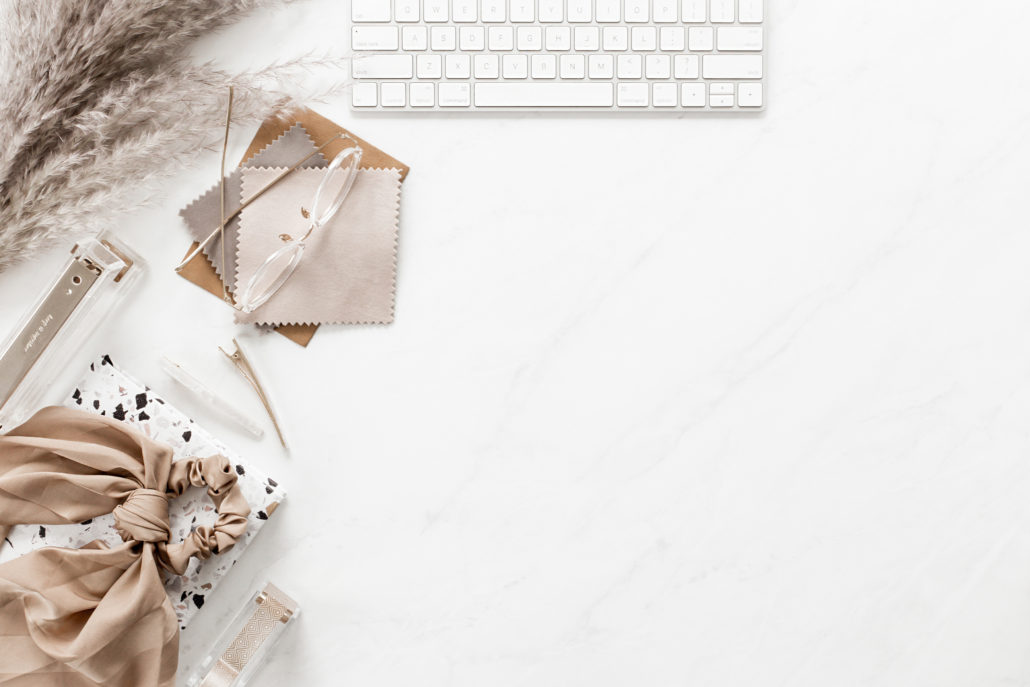 Welcome back to the System Envy blog and my Facebook Ads FAQ series. We're now a few weeks into this series and I'm loving all this idea sharing that's going on. This is the place to be when you want to know more about Facebook ads (and, really, if you're selling anything online nowadays, you need to know about Facebook ads!).
Be sure to bookmark the System Envy blog so you can quickly find your way back to the series to see new questions and answers I post every couple of weeks. And don't forget to follow me on Facebook, too, because I'm always up for answering your questions in my post comments. Your questions may become part of this series in the future!
The big question of the day is: 
Q: How do I optimize headlines in Facebook ads?
A: So, the last few weeks in this series, I've mentioned split-testing frequently because, whenever you're trying to decide what works for your audience, split-testing should be your go-to way to find out. The same applies when testing your headlines. You'll want to try a few different types of headlines to see what works for your audience and for that specific ad.
But in this case, I also want to get into how to come up with eye-catching headlines that people want to click on because that's a huge piece of the puzzle. Once you understand how to write better headlines, you'll be set to start testing which optimized headlines work best for your ads, audience, and biz.
Overall, I think the headline winners that outperform all others tout what the "thing" is we're advertising AND/OR hits the pain points of your audience in a major, but positive way. Facebook won't allow you to be too negative, so you'll want to avoid that. 

So, for example:
[FREE CLASS] Learn How to Become a Thriving Cake Designer

[ONLINE WORKSHOP] Explode your Instagram Following in 10 Days

[FREE DOWNLOAD] The 3 Step Blueprint to Growing a Massive Email List

Ready to Take Your Photography Business to the Next Level? 
Numbers usually work well (like 3 Steps and 10 Days, in the examples above) because they grab attention quicker than words do. Adding words in caps in brackets is simply a tactic that draws the eye right to your headline. And then, of course, you're explaining exactly what your ad is all about with the rest of your words.
Some other tips:
Use

emotional words

when it makes sense. Emotional words are things like

magical

,

hidden

,

instantly

, and

blissful

. They make people feel something, which is why they work!

Keep it clear and simple. For example, if you're offering a coupon or discount, you might write something as concise as "[Your Biz or Product Name]: 50% Off Today!"

Five words work. Facebook ad experts try to keep headlines around five words long, or somewhere between 25 and 40 characters. Anything less doesn't explain enough; anything more can quickly fall into

too much

.
Once you have headlines you love, that's when you'll test them with split-testing (you can use the method I outline here and tweak the variable to test headlines!).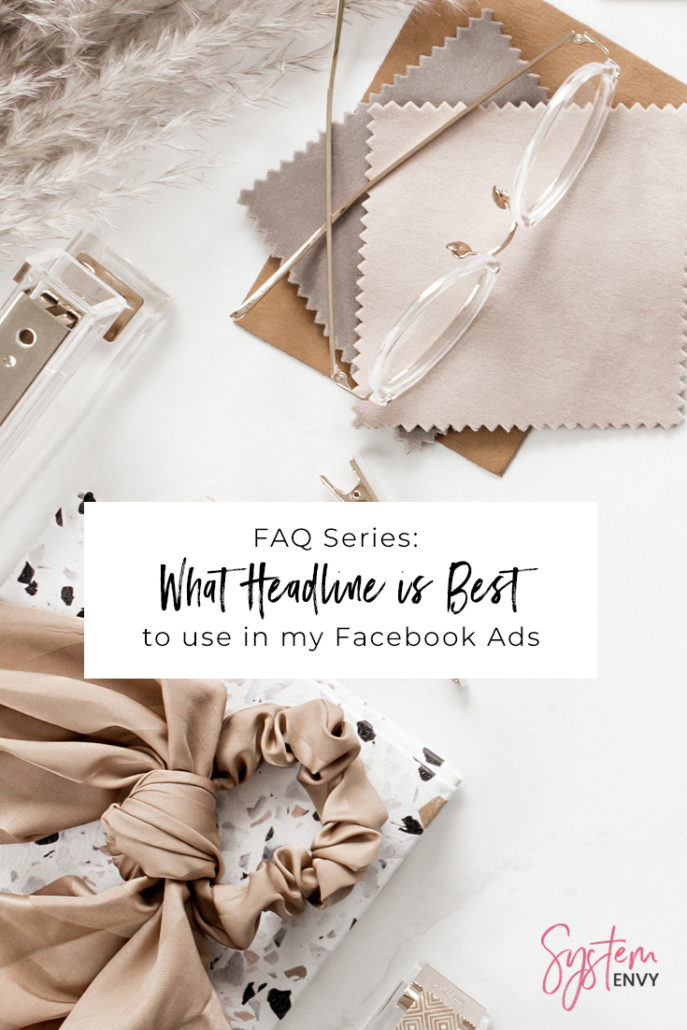 Those are the basics you need to know about how to optimize headlines in Facebook ads. Got any more questions for me about making ridiculously awesome headlines or anything else you want to know to make your ads a success? Drop them below, and they could end up in a future part of this series!