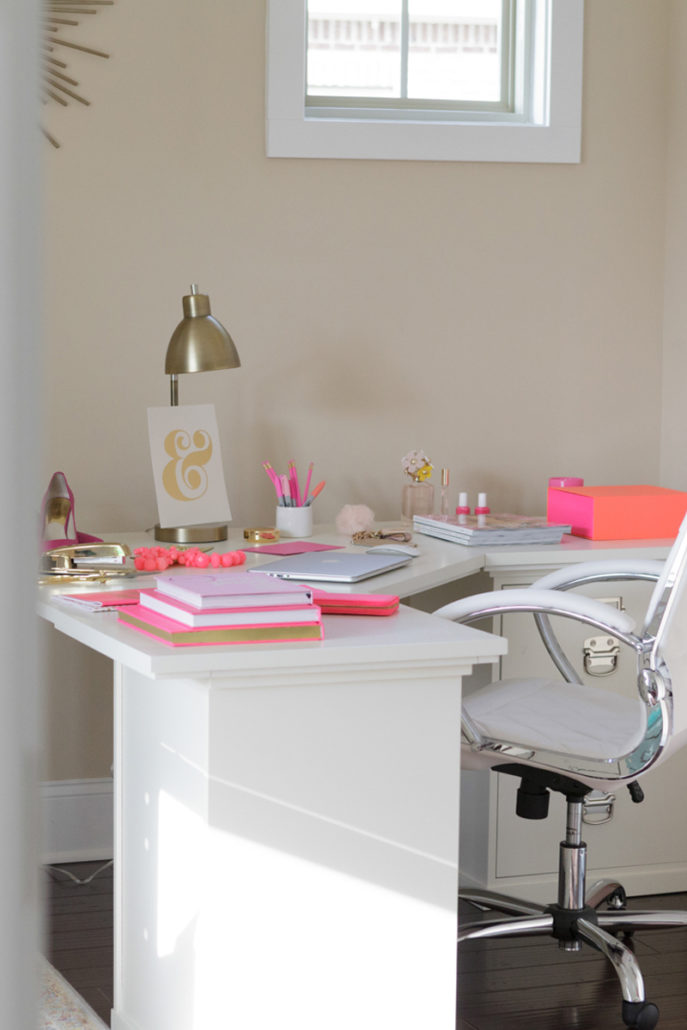 It's true: sales funnels, social media, and paid advertising like Facebook™ Ads drive website traffic and lead to more clients and more business for online entrepreneurs who know how to use them. This is how I've built my business and helped clients make more money in theirs! In fact, this strategy is so important, it's what I'm zeroing in on in my business now more than ever.
So, if your ideal customers are on Facebook™ (hint: they are!), you'll want to see what I have comin' to ya (think ideal client avatar, lead magnets, sales funnels, paid traffic, Facebook™ Power Editor…You get the idea!) No fluff … well, maybe just a little fluff (because sometimes I feel fluffy) … but lots of blog posts, infographics and downloadable PDFs you can use for your business systems to help you in your day-to-day and long-term marketing! Sound good?
After all, if your business isn't steadily growing to bring you the freedom you want as an entrepreneur, we need to fix that and we need to do it yesterday. This is why I love systems. You create, implement and set them in motion to make business less stressful, more profitable and much more fun.
Not everyone loves the create part of systems but (true confession….) I do! System Envy is here so that you can grab the content, strategy and systems and apply them in your business today!
Recently I had the opportunity to give several trainings on sales funnels, marketing and Facebook™ ads and I realized … People are confused! And it's no wonder – it's a lot of information.
What's the big deal about sales funnels and Facebook™ Ads?
A sales funnel is the path you design that leads people who are prospects to become buyers and clients. It's your way of interesting them in your content, demonstrating your expertise and credibility, and helping them to take directed action and the next step to becoming a client. A simple sales funnel might include a free offer ☞ low-priced offer ☞ core, higher-priced offer. Without a strategic sales funnel, entrepreneurs often lose their focus and spend time on the wrong activities trying to grow their business. A well-planned sales funnel does the work for you and creates a system that nurtures prospects, gains clients, and grows your business.
Now, add in the fuel of Facebook™ Ads as a way to drive those prospects to and through the sales funnel and you are golden! Facebook™ dominates the social media platforms. Your target clients are there (remember you agreed to trust me on this?). So, using Facebook™ ads strategically is a way to target (and retarget) custom audiences that are more likely to be already interested in the content and services you offer but they may not know you yet or know enough about you to buy! I teach the strategy behind Facebook™ Ads that convert. Once again, this drives traffic in the way of customers to your business.
So get ready for sales funnel content made easy to understand, set up and implement; how to use Facebook™ to attract clients; what to do (and not do!) in your Facebook™ Ads; custom audiences and best practices for targeting; and way, way more! And it's going to be fun! Trust me on this.
In the meantime, I'd love to hear what questions YOU have regarding online marketing as it relates to paid traffic and sales funnels? Do you need to know how to set a funnel up, what technology to use, who to target, how to use Facebook™ ads? Let me know by leaving a comment. I'd really appreciate it!
Click the button below and let me know where to send it!
GET IT NOW
XOXO,