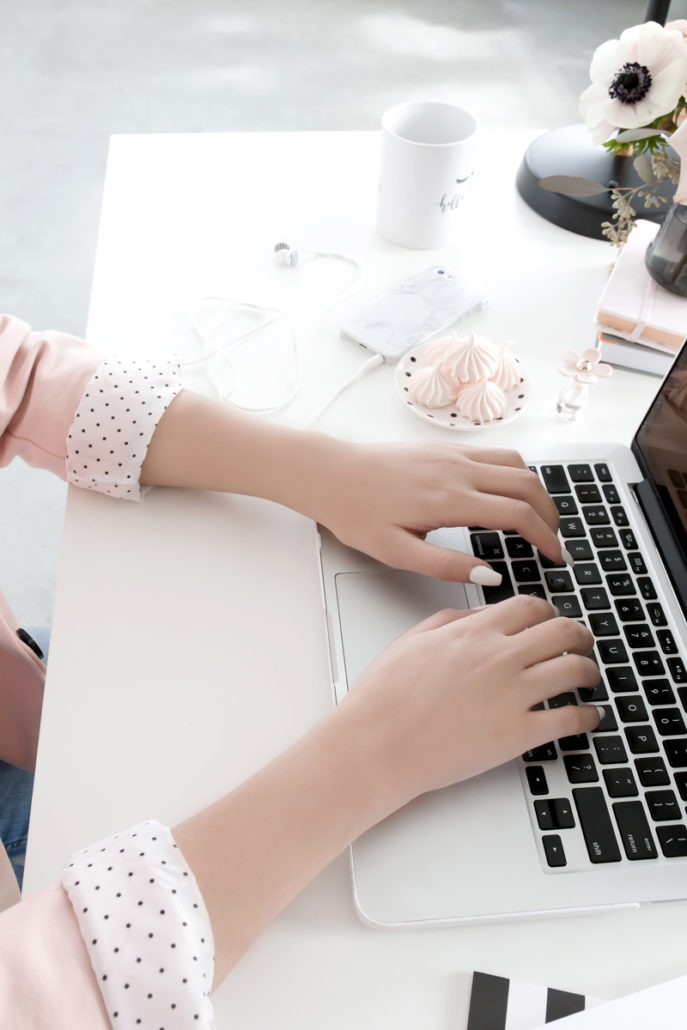 We're right in the thick of the third quarter of 2016 and my kids are back in school. Can you believe it?
In my last post I talked about the importance of having a sales funnel if you want to consistently generate leads and sales. Today I'm talking about the process I use to create sales funnels.
Reverse Engineering—it's one of those buzz phrases you probably come across as an online entrepreneur … BUT:
Seriously? Reverse engineering? WTH does that really mean anyway?
How do I use this strategy to get sales rolling in?
What's the easiest way to reverse engineer a sales funnel?
These are the burning questions I hear from people all. the. time..
Basically, reverse engineering is about taking your core offer and back tracking to get the various components of your sales funnel.
When we apply it to sales funnels and marketing, like Facebook™ Ads, it means thinking about where you want your ideal customers to end up (buying your core offer) and breaking down the steps to lead them there (remember the yellow brick road of my recent post? You can refresh your memory here).
So, even though the starting point for your ideal customer is your free opt-in offer, you really need to start at the end—your core offer and work backwards (reverse engineer) to determine an effective, compelling path to get people from prospect to sale. Make sense? Here's an example:
You see, people often choose an opt-in offer by creating a quick tip sheet or e-book or infographic on any aspect of your business that you think would be interesting for customers. The problem with why this won't necessarily convert to sales is that it may not relate directly to your core offer. For example, if you're a social media expert whose specialty and core offer is about live streaming strategy, your Top 10 Instagram Strategies may not be the greatest opt-in in terms of leading people to hire you for live stream strategy. However, your Top 10 Live Streaming Strategies may be a perfect opt-in. It's just not the one that leads to dollars. Simple, right? And yet so many people miss the mark. They don't take enough time to think through the steps backwards and then create the pathway to sales for their ideal customers. There's so much stuff to do as a business owner that I see many (many!) people who search for the right opt in without mapping out the path to cash behind that opt in.
The problem when you don't reverse engineer is that your opt-in may be compelling—as in the case of the Top 10 Instagram Strategies—and it may even build your list, which is great but not an end goal. These same new subscribers may be wondering where your next offer is related to Instagram (hint: It's probably not coming if your specialty is live streaming) so they may never buy anything.
Meanwhile, in another corner of the world, you're not capturing the ideal customers (the ones interested in live streaming and ultimately, your core offer) simply because they don't have interest in Instagram. But, hopefully, this gives you an idea about why you want to begin your thought-process at the end of the road … where your core offer lives.
In my next few posts, we'll start at the end and walk backwards together so you can begin building, or tweaking your system, into an effective sales funnel that converts! Sooooo, next up is CORE OFFERS! Stay tuned for that.
YOUR TURN:
What are your questions about reverse engineering? Do you have an opt in that isn't leading people to a sale? Let me know in the comments below and I'll see if I can help.
XOXO,